jack@cilingiryanlaw.com (973) 250-4704
Experience
Jack Cilingiryan has been a real estate and bankruptcy attorney for over 20 years. After having worked for law firms and established businesses in 2000 he made the decision to establish his own firm, with the intention of creating and maintaining a small, high quality practice that would enable him to handle client matters personally. Mr. Cilingiryan frequently represents individuals and small business owners in their real estate and bankruptcy matters. He also represents business entities and individuals in State and Municipal courts in Passaic, Bergen and Hudson counties and throughout New Jersey. Although concentrating on real estate and bankruptcy law, he also represents clients in a wide array of complex legal issues and is approachable to answer any legal questions you may have. He prides himself on the ability to carefully listen to the particular needs of his clients. Mr. Cilingiryan received his law degree from State University of New York at Buffalo, where he was Articles Editor of the Buffalo International Law Journal. He also holds a bachelors degree from New York University. Mr. Cilingiryan has been an in house corporate attorney for a real estate development firm and collection agency.
Education
J.D., State University of New York at Buffalo (1995) B.A., New York University (1990)
Bar Admissions
State of New Jersey (1996) State of New York (1996) State of Connecticut (1998)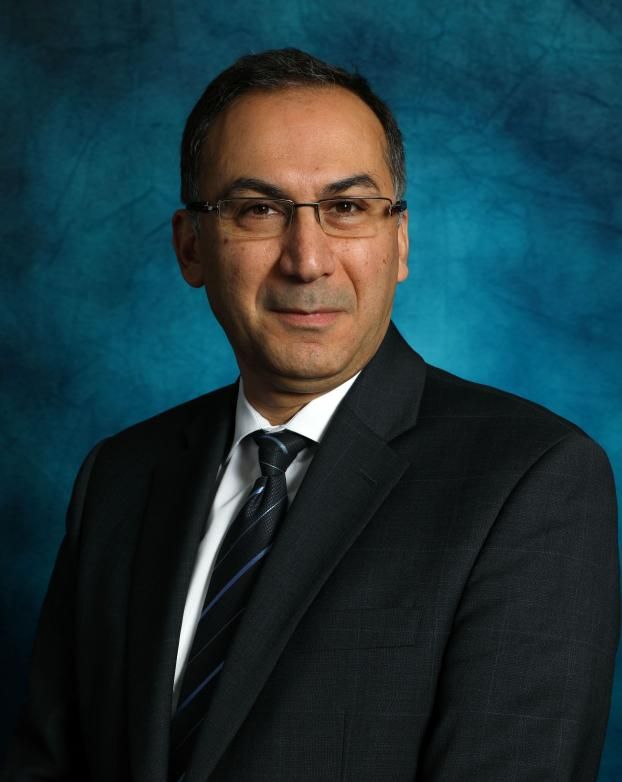 I was very happy with Mr. Cilingiryan. He was very nice, helpful, answered my questions and kept me up to date until the end. I would highly recommend him to anyone.

Jack has been my family's go to guy. He is a phone call away. When I need to talk to him he always pick up his phone. It's safe to say that he got your back. You cannot go wrong with Jack! Thanks for all the help.

- r0m30 h3rn4nd3z. 0/12/2019

I happened to find Mr. Jack Cilingiryan by luck. He is extremely professional, respectful, organized, etc. He makes you a priority and is eager to help. You can get in contact with him directly. I highly recommend his services!!!!!

I have been working with Jack close to twenty years. He helped me and my friends all kind of legal progress. Very knowledgeable and responsive. If you want your case done right ,contact him highly recommended...

I went to Jack to help me sell my condo and buy another condo at the same time. He was very proactive and made sure my home sale and home purchase went smoothly. He is a great attorney. He also prepared a Will for my wife and I to help us protect our condo and other assets.

- Kop Associates. 3/13/2018

If you're looking for an ambulance chaser...forget it. Jack is a straight shooter, no nonsense lawyer. He will help you accomplish your legal goal, whether it's a civil, criminal, or financial matter. And it won't cost you an outrageous sum. Plus you get the sense that you're not just a number to him. Great guy, class act. Great Lawyer.

- Man School 202. 2/19/2018

Jack has been our family lawyer for almost two decades. He does an incredible job. He's always available when you need him and you need help. And you feel like he has a personal investment in what's going on you're not just one of many other clients. He's kind, considerate and courteous and always diligent about serving you and doing what's best for you. His price point are more than fair and he is really committed to serving his clients.

- Harry Terjanian. 2/14/2018

Calm and professional.. He finished my job in a short time than İ expected. Thank you Jack.

Mr. Cilingiryan helped me in 2017 and I will recommend him to everyone. Highly recommended. He is Professional attorney, Knowledgeable about the law and about how things done in practical matter to serve your best interests Mr. Cilingiryan is always available for phone calls, emails, texts, He is Doing this business for a long time. He knows what he is doing and he does it in timely matter. You will be in good hands if you use the legal services by Mr Cilingiryan. Also he has great people skills. I recommend for you to use the legal services offered by Mr Cilingiryan.

- Mr. Karen Mr. Karen. 2/9/2018

Jack did a couple of legal work for my company, he listened us very carefully, he implemented his expertise immensely. I hope we will work for many years.